This is the Art Shoppe of Oniko & Bluezombieelvis
We are purveyors of things strange, magical, and fashionable.
Shipping is included for items sent in the United States!
for overseas orders we will have to email you a shipping quote ~ Thanks for understanding
NEW Pieces!!
See all available work in the Art Gallery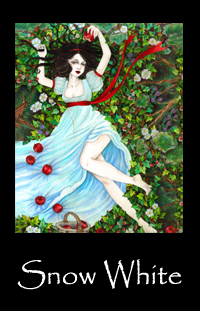 Take a peak at the Art Gallery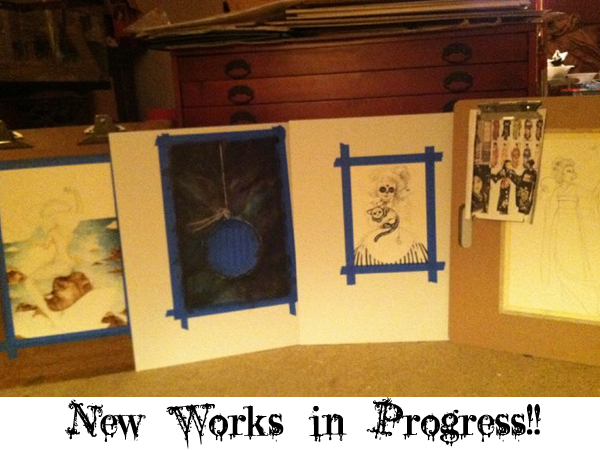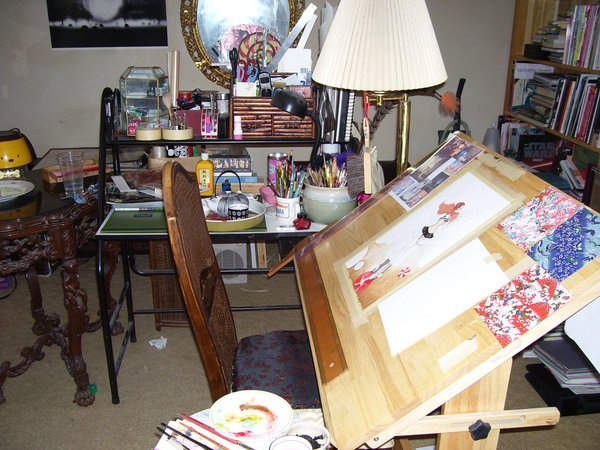 Other Places to find us!
Special Events Coming UP!
Long Beach Comic Con 2013
Saturday May 11
Long Beach Convention Center -- Artist Alley
Saturday 10am - 7pm
Gamex - Strategicon
Fri., Sat., Sun. & Mon. May 24 - 27
Sheraton Gateway Hotel LA
6101 West Century Blvd LA, CA. 90045
10am - 5pm
Dark Market
Saturday June 29
Sinister Pointe Productions in Brea
1pm - 10pm
2nd Floor Art Show
Thursday August 1
2nd Floor 126 Main Street Huntington Beach, Ca. 92648
6pm - 10pm
Tanabata Festival 2013
Usually August During Nisei Week - To Be Determined
outside the Japanese American Museum
Little Tokyo Los Angeles
10am - 5pm
SAC-Anime
Friday, Saturday & Sunday August 30th - September 1st
Sacramento Convention Center
www.sacanime.com
LA County Fair - Millard Sheets Gallery
During Month of September
Wednesdays through Sundays
LA County FairPlex Pomona
10am - 10pm
Stan Lee's Comikaze Comic Expo 2013
Friday, Saturday & Sunday November 1-3
LA Convention Center -- Artist Alley
10am - 5pm
Designer Con
Saturday and Sunday November 9-10
Pasadena Convention Center
10am - 5pm
Long Beach Comic & Horror Con 2013
Saturday & Sunday November 30 - December 1
Long Beach Convention Center -- Artist Alley
Saturday 10am - 7pm
Sunday 10am - 5pm
Current Weekly Show Schedule!
Southern California Festivals
We are usually At these shows every week unless it rains or a larger event conflicts
Tuesday Nights - Huntington Beach 5pm-9pm
Friday Nights - Monrovia 5pm-9:30pm
2nd & Last Saturdays - Pomona Art Walk 5pm-10pm
3rd Saturdays of Odd Months - Ontario Art Walk 5-10pm
2nd Sundays - Pasadena Rose Bowl Flea Market 8am - 3pm
Current Galleries
SoHo Gallery 300 A. So. Thomas St., Pomona 91766
Thurs.-Sun., 11am-4pm
Second Saturdays, 11am-10pm
Loft Beats Pomona , ca. 91766
http://www.loftbeats.com
Receptions are usually Second Saturdays, 6pm-10pm
We're Getting around town!
Check out these awesome companies that we are THE go-to Artists for!!
Jezebel's Cottage
Hand crafted, 100% Natural Bath and Body Products . Did you know that up to 80% of what you put on your skin may be absorbed into your blood stream? Read the ingredients and break the habit of putting dangerous and toxic chemicals on your skin in the name of beauty! Our products are made from 100% natural, food grade, plant based ingredients. Rachel Walker is designing the Logos and Labels and rocking the Retro vibe!
AutismHwy.com
This is really a great cause - All about teaching Kids to treat eachother with respect and how they would like to be treated! Look for the coloring books and Illustrations Rachel Walker is helping create!
If you are looking for an Image for your Company we are always happy to talk with you!!
Email us at Oniko.art@gmail.com